Seasons Greetings – And Thanks For Everything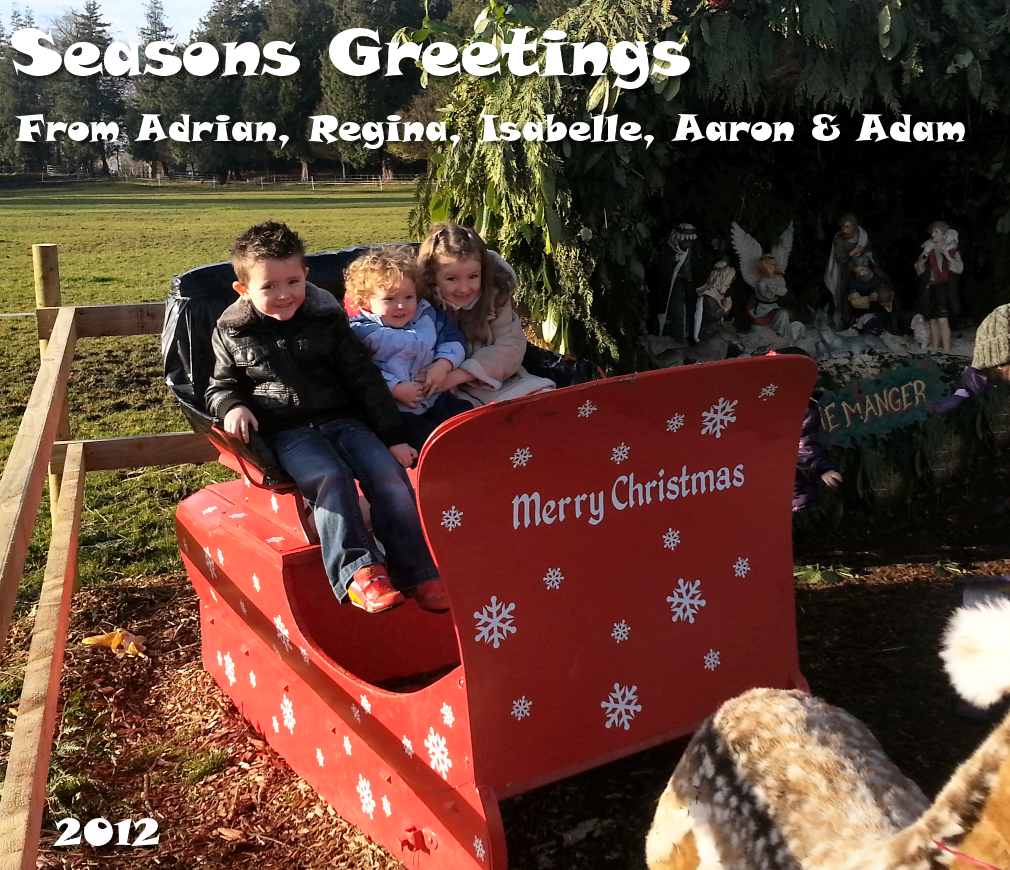 Myself and Regina are not posting Christmas cards this year and we have donated what we'd have spent on cards and stamps to the ISPCC Childline through Christmas FM radio. I have attached a little eCard here for all your help.
Hope you have a fantastic Christmas and new year with your family and friends.
Seasons Greetings – And Thanks For all your support for my charity efforts this year for Paddy. I will have a final total in February when all events have finished and cards returned and I will will publish that total to the website.
Adrian